Most Picked: Popular Skincare Products Chosen By Picky Users
We looked into your Picks to see what are the most popular skincare products in the Picky database. Do you see your Picks on the list?
Most popular skincare brand:

 

Krave Beauty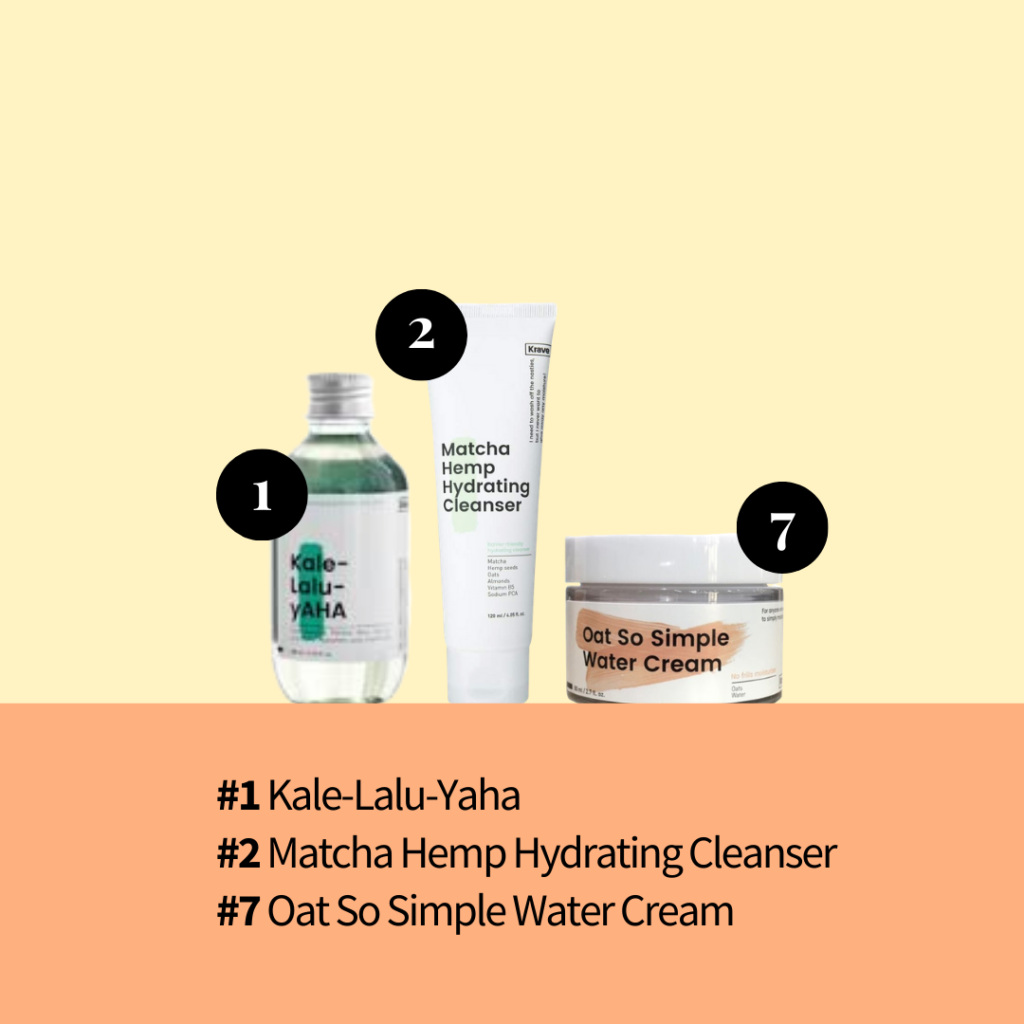 You know a brand is good when three out of five of its entire product catalogue makes it onto our Most Picked list.
Krave Beauty has been steadily gaining international recognition for creating fuss-free skincare products without harmful ingredients are marketing fluff. Their star products, the Kale-Lalu-Yaha exfoliator, Matcha Hemp Hydrating Cleanser and newly-launched Oat So Simple Water Cream have take their rightful positions in our Top Ten Most Picked products.
Psst… Kale-Lalu-Yaha is number one!
Dark horse:
 

I'M FROM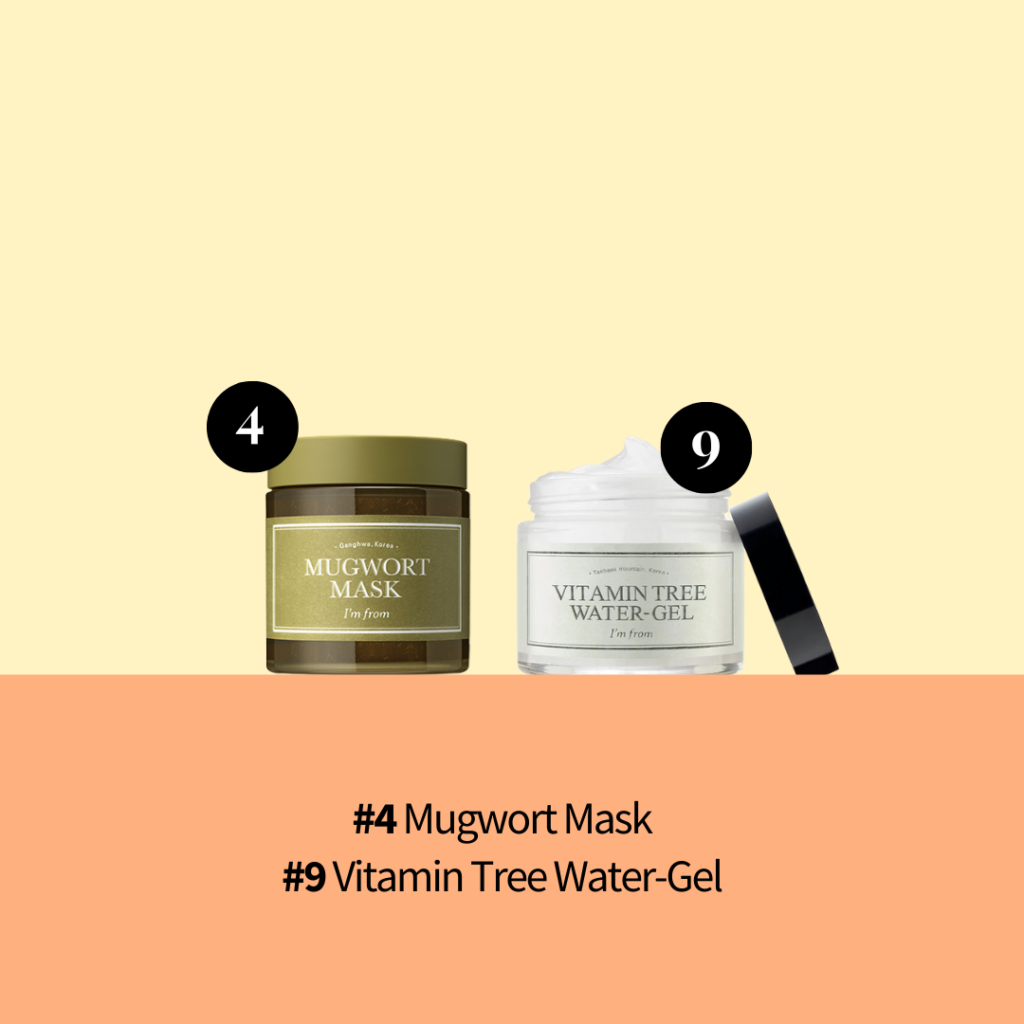 The next most popular brand is I'M FROM, another K-Beauty goodie! I'M FROM promises to use only natural ingredients and no harmful additives in their product formulations. Two of their products are on our list. The Mugwort Mask is a wash-off mask that contains ground mugwort from Ganghwa Island. Ganghwa island is so famed for its mugwort, they even hold an annual festival to celebrate it! Another I'M FROM product also on the list is the Vitamin Tree Water-Gel. Log into the Picky app to see if it is compatible with your skin type!
Fighting acne, trying to save the world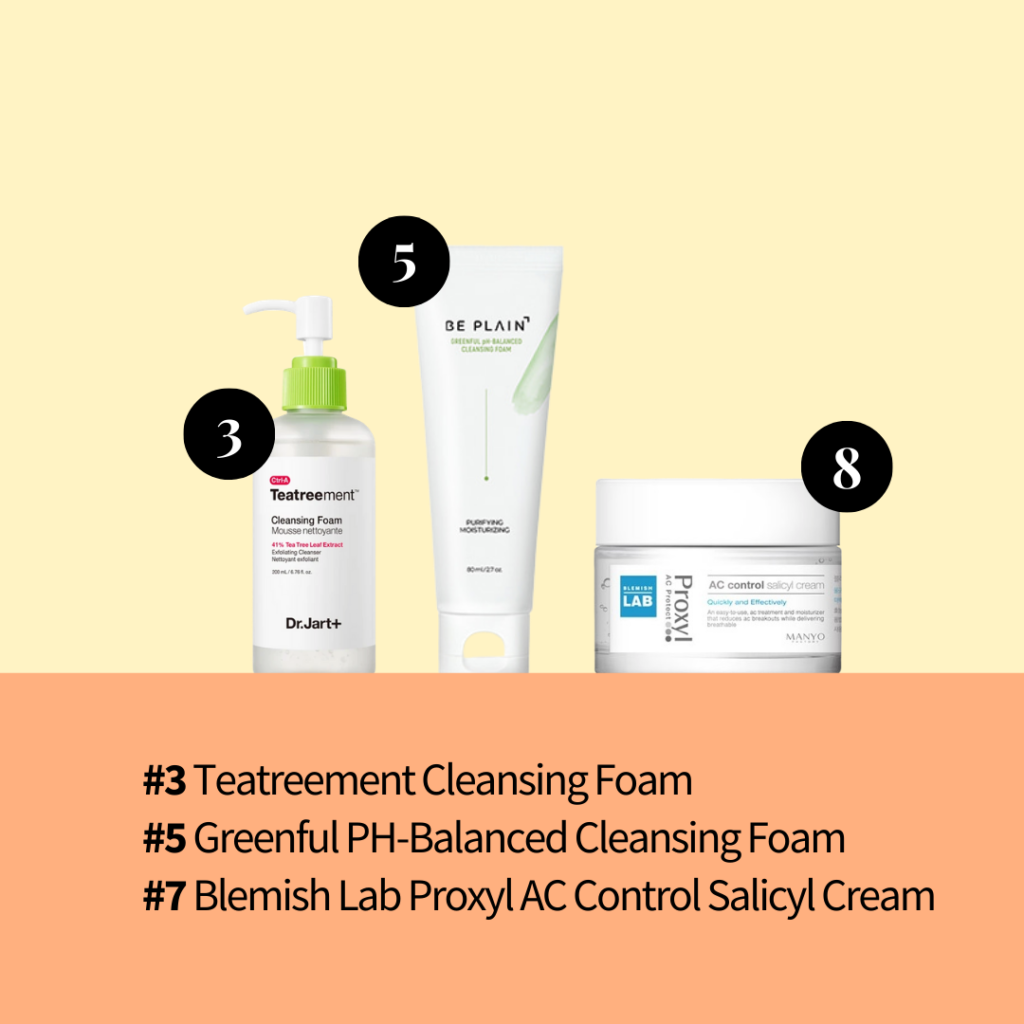 Name us a better skincare trio; we'll wait. What do these three products have in common, other than the fact that they are all from K-Beauty brands?
The answer is: they all fight acne, and they're pretty damn good at it. Dr. Jart+'s Teatreement Cleansing Foam, Be Plain's Greenful PH-Balanced Cleansing Foam and MANYO FACTORY's Blemish Lab Proxyl AC Control Salicyl Cream tick off the acne-fighting checkbox spectacularly. No wonder they're so popular with our users on Picky!
Significantly, two of these products utilizes glycyrrhiza uralensis root extract as a key acne-fighting ingredient. This ingredient is a pregnancy-friendly alternative to salicylic acid, the latter often used in acne-treating products!
Super Dupe-rlicious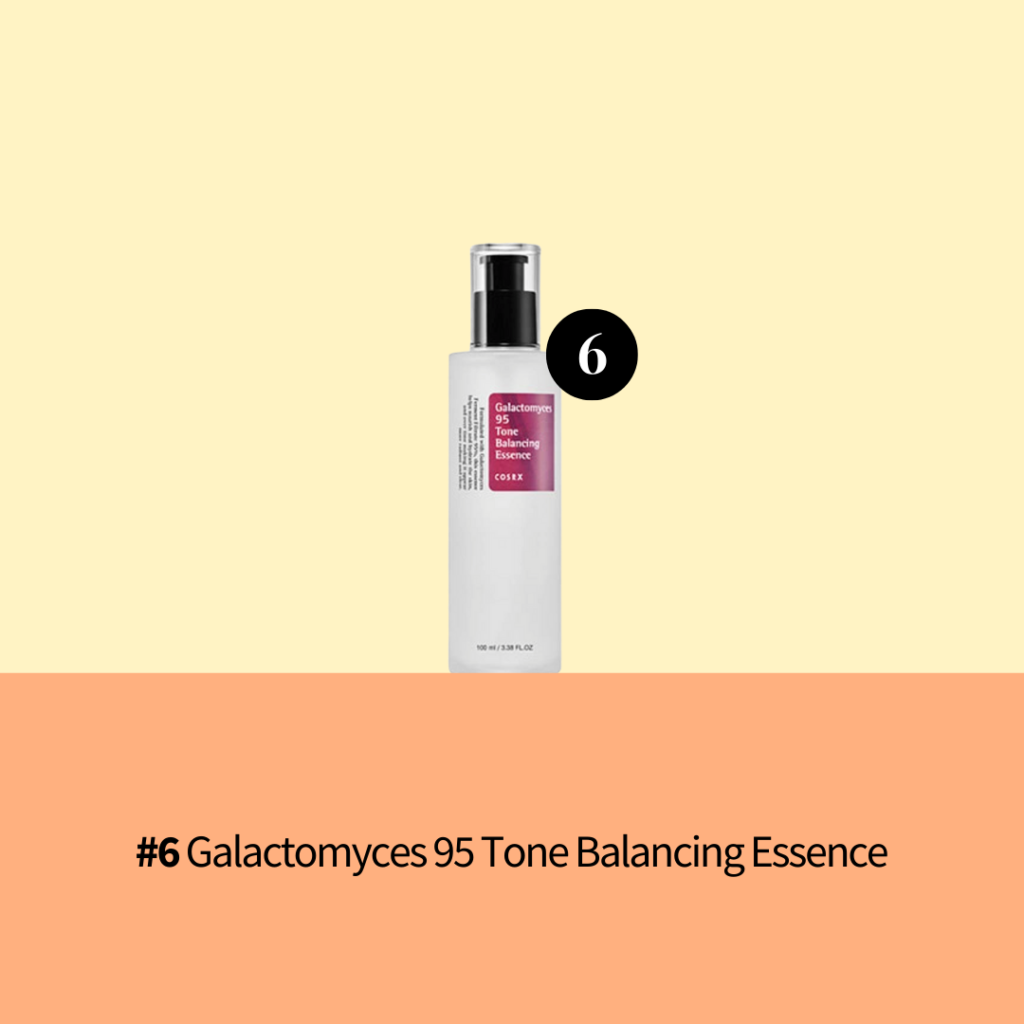 We love a good dupe, especially when the price difference is more than ten times the original. COSRX's Galactomyces 95 Tone Balancing Essence is featured on the Picky homepage as a dupe for the SK-II Facial Treatment Essence. There are two other products with ingredients similar to this pricey essence — log into Picky to find out!
All-rounded award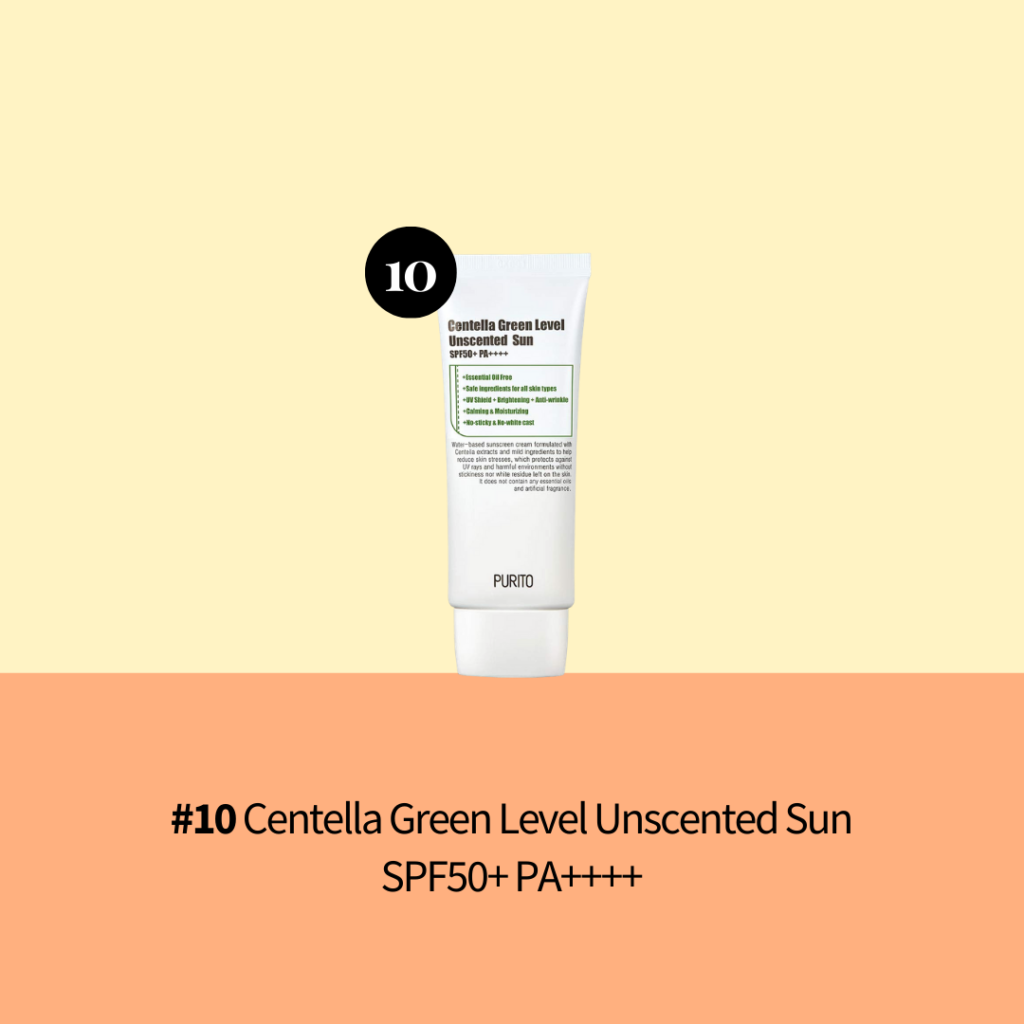 We had to give this sunscreen a special shoutout! Purito's Centella Green Level Unscented Sun SPF50+ PA++++ is almost too good to be true. It has ingredients for four out of five skin goals currently on the Picky app: brightening, anti-aging, UV protection and pore care. On top of that, it is also cruelty-free, fragrance-free and pregnancy-friendly. Hold on to our wallets, because we're purchasing a carton of this.
Bonus: All by myself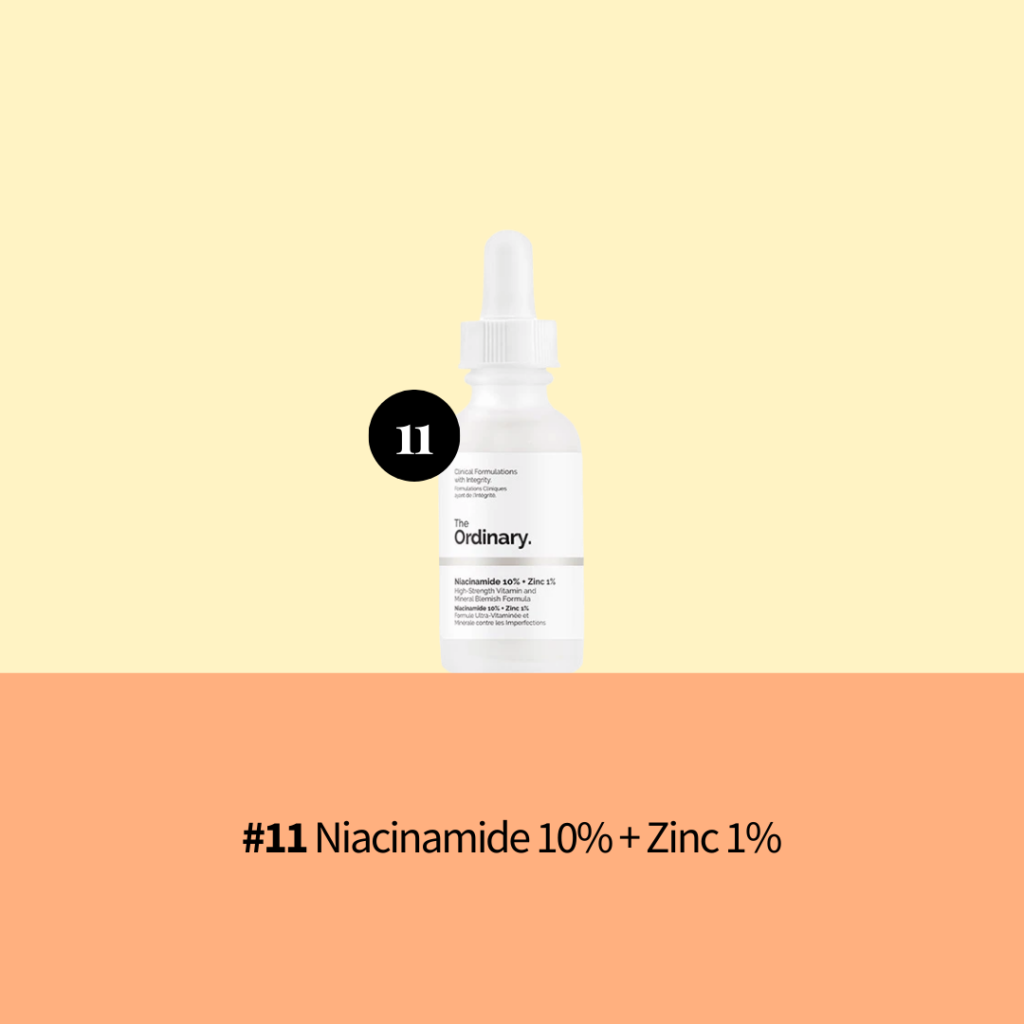 By this point, you should have picked up on a trend. All TEN products mentioned have been K-Beauty brands!  #represent We had to include #11, a product by an international brand, to round up the Most Picked list.
The Ordinary is no stranger to any skincare enthusiast. Their star product, Niacinamide 10% + Zinc 1%, is the only non-Korean product, barely making the list at #11. And for good reasons, too — niacinamide is a great ingredient and our most popular hero ingredient filter!
Authorship: Team Picky