Picky Guide: All About Skin Barrier
Hands up if you've seen the term "skin barrier" being thrown around endlessly when researching on the latest skincare products. What exactly is this "barrier", and why is it important?
In today's post, learn about our skin's first line of defense that we need to carefully protect and love. Let's get started!
What is the skin barrier?
Our skin is divided into three main layers: the epidermis (outermost layer), dermis (middle layer) and hypodermis (bottom layer). The skin barrier is the most superficial layer of the epidermis, which works to protect our skin from external irritants and also to prevent moisture loss from our skin.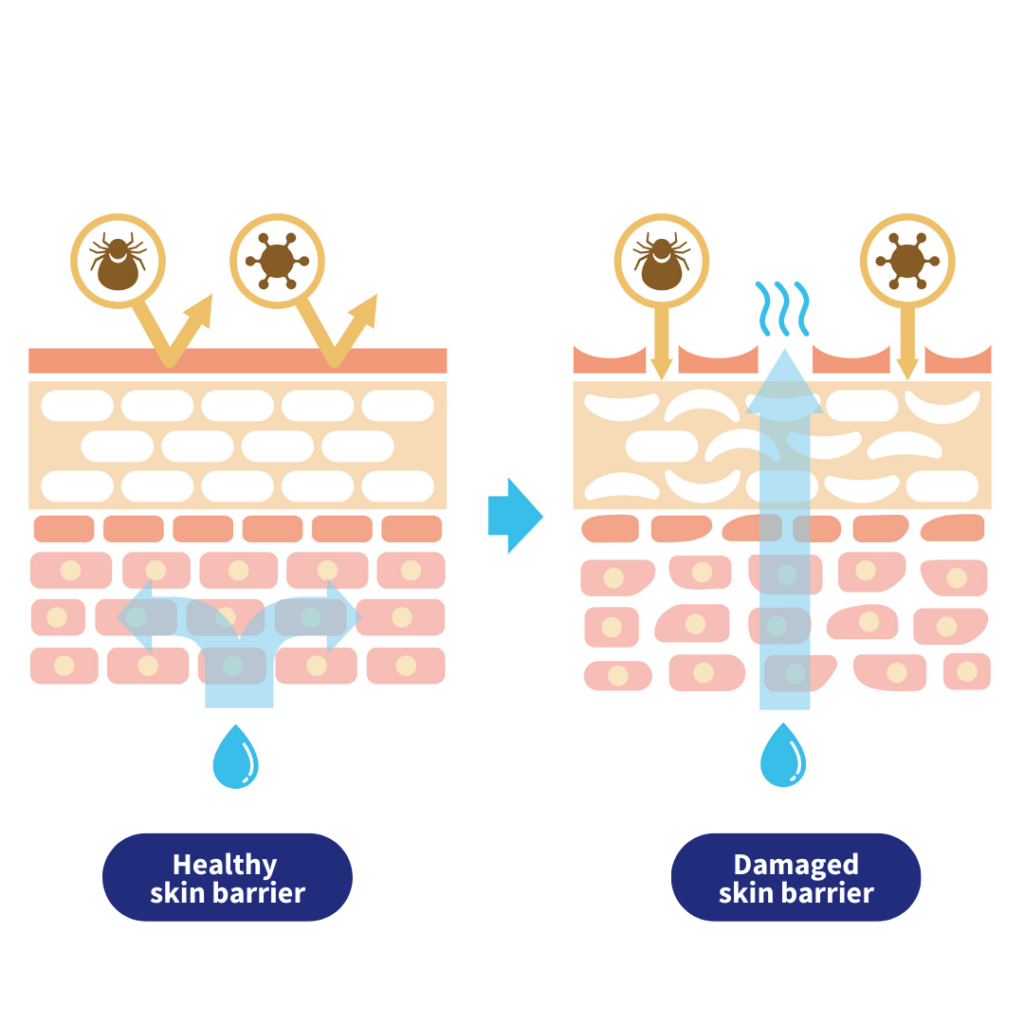 The skin barrier is often pictured as a brick and mortar structure. The brick represents our skin cells, and the mortar the lipid layer that holds our skin cells together and keep them intact. These components work as the first-line guard for our skin to function normally.
Brick: keratinocytes (skin cells), natural moisturizing factors
Mortar: Ceramide, free fatty acids, cholesterol
What damages the skin barrier?
When the integrity of this structure alters, what results is a continuous loss of moisture from our skin and the invasion of irritants. This condition is what we call a damaged skin barrier. There are a lot of factors that may affect the integrity of this skin barrier structure.
For example, the factor may be biological. Some people may be more genetically predisposed to experiencing skin barrier damage, as their bodies do not produce enough elements to make for a strong skin barrier.
However, a bigger factor contributing to damage in recent times is the onset of external irritants. This may include conditions that we cannot control, such as extreme weather and pollution. In most cases of external irritants, however, the main culprit is actually our own skincare habits!
Some skincare habits that may irritate the skin include using too many actives at one go, over-washing of the face, over-exfoliating, over-hydrating, or the accumulation of possibly irritating products in one routine.
What are the symptoms of damage?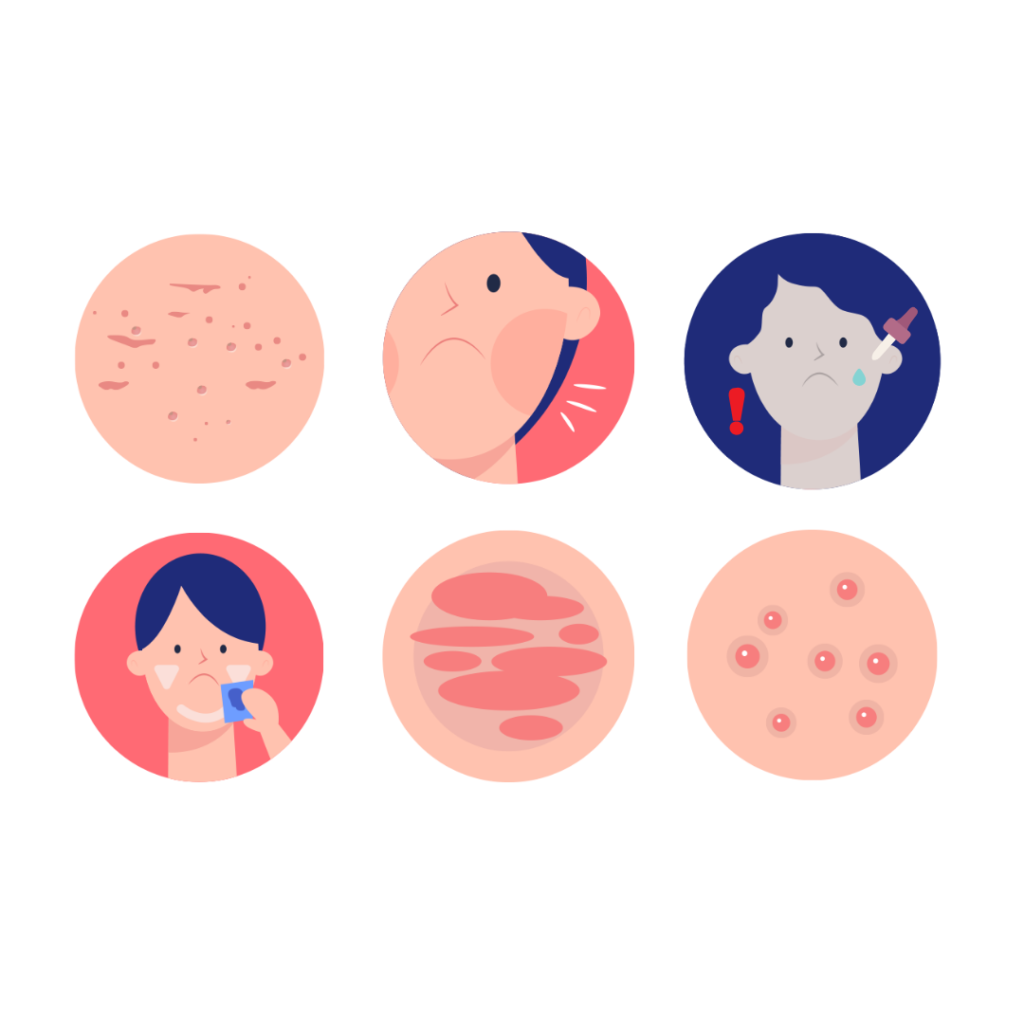 When your skin barrier is compromised, you may experience one or more of these symptoms:
Dry or flaky skin
Itchiness
Reactions to products previously used without problems
Extreme shine on skin with uncomfortably tight feeling
Redness/rashes
Exaggerated condition of acne and texture
If you're nodding yes to these points, chances are that your skin barrier has been compromised! To prevent further damage and to restore your barrier, this is what you'll need to do.
How to repair skin barrier:
Step 1: Identify the problem
Firstly, focus on controlling and eliminating any possible triggers. Take a step back and try to figure out what you have recently changed in your skincare routine.
Have you been trying new strong actives? Have you been washing your face a little too much? Or, have you been over-exfoliating your skin? Figuring out any possible triggers can help you to control and then eliminate them from your routine to prevent any further damage.
Step 2: Go back to basics
Next, use a minimal amount of products and adopt a simple skincare routine consisting of just cleansing, moisturizing and protection!
Step 3: Wait.
Be patient and let your skin heal. Your skin has a great self-repair mechanism. Believe in what your skin is capable of, and let it do its work at its own pace!
Step 4: Repair
Lastly, you'd want to use skincare products that support skin healing. Let's discuss the ingredients that you would want to look for!
Barrier-repairing ingredients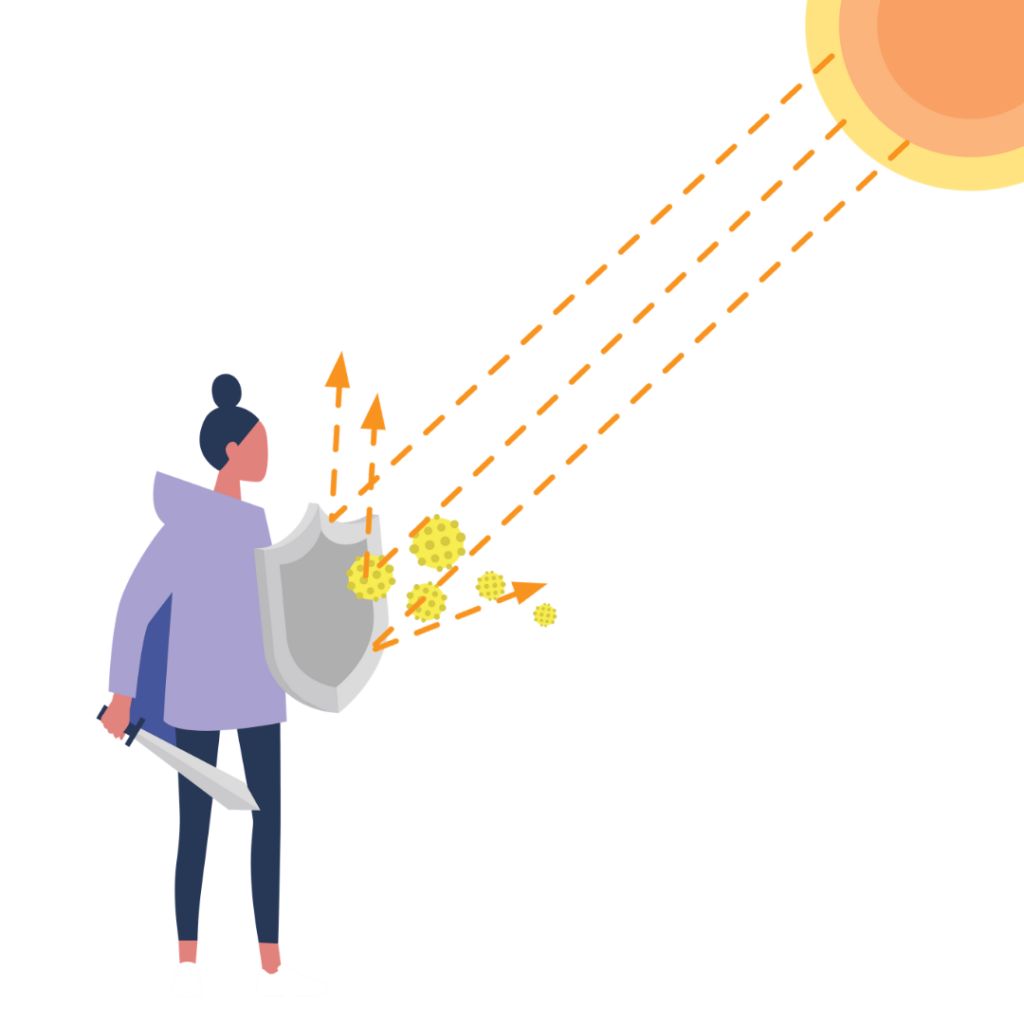 These skincare ingredients can help your skin heal by retaining more water, and substituting gaps in your barrier component as it heals itself. Here are some popular examples!
Retain water:
Honey
Panthenol
Shea butter
Squalene
Glycerin
Replace skin barrier component:
Ceramides
Fatty acids
Cholesterol
How long does it take to repair the barrier function?
This greatly depends on the degree of damage. However, as a rule of thumb, this process may range from days to weeks in order for your skin to fully repair itself. So, it is really important for you to be patient and to trust in the healing process!
Authorship: Team Picky